As student affairs professionals, we do a lot of advising, counseling, supervising, and mentoring. 
However, we should add coaching to that list and our repertoire of skills for deepening student learning. In sports, great coaching leads athletes to better performances. This is essentially what we want our students to do: To perform greater, improve their capabilities, and deepen their experiences and learning. 
Coaching involves helping someone figure out what they want and how to work to achieve those goals. Coaches fill the gap between where someone is and where they want to be through goal-setting.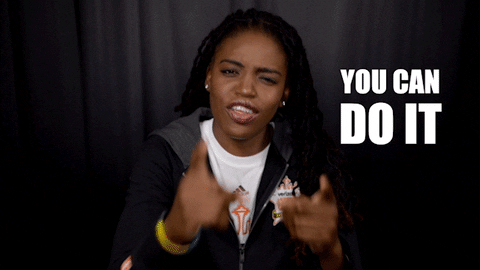 This is what we do as student affairs professionals. We meet students where they are in order to get them from one development point to another. 
Performance coaching is different from traditional coaching as it is based on human psychology and prioritizes the relationship between the coach and the coachee. As a performance coach, you can help move students forward at their own paces within an equal and trusting relationship. Students can deepen their learning, improve their performances, and enhance their quality of life. 
So, what does this look like? Here are a few coaching elements:
Building Trust

 – Trust is key to performance coaching. The coach and student relationship must have some level of trust for performance coaching to work. A mutual interest in success is critical. 

Defining the Issues

 – The coach should seek information about the root of the issue from the student to better understand. The emphasis is on gathering information in a non-judgmental manner.

Coaching for Success

 – Taking students from compliance to commitment can be difficult. This means helping them figure out their goals by using powerful questions leading to the student's self-discovery.
Powerful questioning involves asking questions that reveal the information needed for maximum benefit to the student and your relationship to them. 
For example, if a student comes into your office with a problem, instead of offering them solutions, I ask "What do you think you should do?" When they provide a suggestion, follow up with "What would it look like if you did that?" or "How do you think that would help?". 
If they say they don't know any solutions, continue to meet them where they are at in that moment with some more powerful questions, such as "What is your biggest concern…?" The goal is to keep them reflecting and processing, while holding them accountable for generating their own solutions.
Refrain from trying to fix it for them.  By coaching them to find their own solutions, you will get better results. 
Here are four rules to follow when practicing powerful questioning. 
Ask questions that reflect active listening and an understanding of the student's perspective. 

Ask questions that evoke discovery, insight, commitment, and action. Try to appropriately challenge students' assumptions. 

Ask open-ended questions that clarity students' concerns, encourage them to see new possibilities, or instill them with new learning. 

Ask questions that move students towards what they desire, rather than prompting them to justify or fixate on past decisions.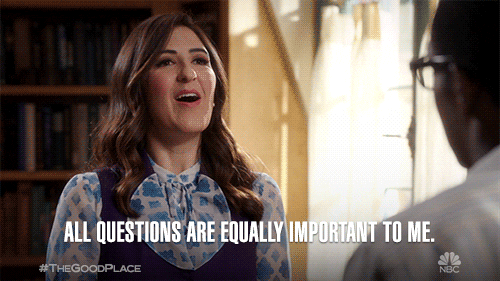 We can use performance coaching in all aspects of our profession, not just with students. These concepts could be applied to your full-time professional supervisees to enhance trust and performance in your office relationship. If you are looking for increased results and performance from your students or employees, try giving performance coaching a try. 
Have you utilized performance coaching? We'd love to hear your tips. Connect with us on Twitter @HelloPresence.