Wellness.
It's a mighty buzzword that is often used on college campuses to empower students to take care of themselves. While there are often multiple health and wellness programs that are tailored to keeping students balanced and centered throughout their academic journey, very rarely we do we talk about what it means for student affairs professionals to live healthy and balanced lives.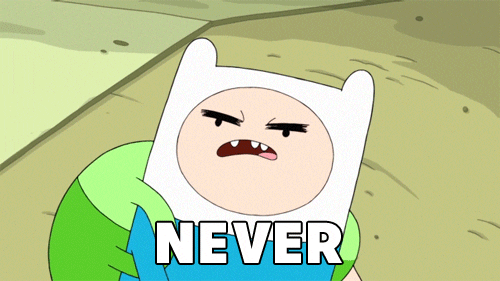 For most student affairs professionals, keeping up with a fitness regime is a difficult task when you consider the demands that life gives us. Between keeping with your duties, other duties as assigned, your personal life, and your overall mental health, physical fitness is often the last thing that any working professional thinks about.
The stark reality is that student affairs professionals struggle with the word "no," but we struggle even more with giving ourselves permission to fully take care of ourselves.
Mantras like, "I forgot to bring lunch again" or "Sorry, I am too busy to hang out" have become normalized in this field.
But let's be honest here: Being a busy person makes it really easy to forget to take care of ourselves, especially when you are in the business of taking care of others.
For many, maintaining a "fit" schedule seems like a modern myth, and being overly busy is often glamorized. But in order to truly be "fit" we have to change how we think about fitness when it comes to putting it into practice. After all, practice makes perfect, right?
Or I guess I should say that practice makes better.
It's time to unlearn the bad habits that we've picked up that keep us from being "fit." Keep in mind that fitness starts with a personal mindset: A dedication to wanting to be well both mentally and physically.
One of the most important things that one has to center when wanting to become "fit" is grappling with the things you may or may not need. Being fit goes beyond just eating and exercise, it is taking the time to speak to your inner being about who you want to be and how that person can help you in the role you are serving in.
Keep in mind that you can't help your students if you aren't practicing helping yourself.
Get more sleep
One of the most frequently overlooked ways that folks drop the ball when it comes to their health is by not getting enough sleep.
We are often glued to a computer screen by day and our phones in the evening, our minds (and eyes) need time to rest from all of the time we spend reading and processing information. One of the best ways to be "fit" is to set an alarm for yourself that reminds you to start prepping for bedtime during your work week.
While it might be tempting to stay up later to watch that television show or to browse Twitter for interesting conversations at work the next day, getting your full 6-8 hours of sleep will help you stay committed to leading a healthier lifestyle.
Drink more water
Like our students, we are inundated with messages that tell us we need sugar and caffeine to be our best in our daily work.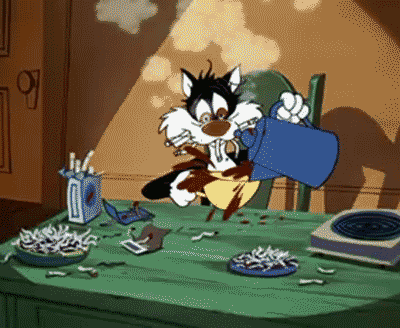 Our bodies are composed of 60% water, and we need to drink more of it! While it might be tempting to head back to Starbucks for that second cup of coffee, keep in mind that water not only makes you less cranky, but it helps you perform better in the work that you do.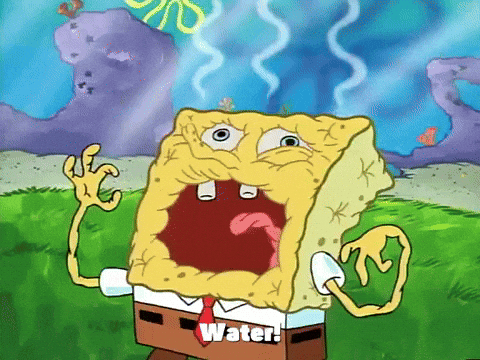 If you need more help with drinking water, try downloading an app that reminds you to put down that coffee cup and grab your water bottle.
Get out of your office
One of the most common excuses that folks make about being "fit" in student affairs is how they don't have time to work-out or exercise. But what many people forget is that being "fit" doesn't always have to mean going to the gym or running on a track.
Setting a "steps" goal is the perfect way to stay active when navigating a busy workday schedule. While most smartwatches tell you how many steps you take, there are also several apps that can track how much you move just by having the phone in your pocket.
Some of these apps also remind you to get up and move around to keep you from staying in one place too long.
For those who may not have a smartphone or smartwatch, you can purchase a cost-effective pedometer to your liking.
Find an accountability buddy
One of the best ways to stay "fit" in student affairs is finding someone who is just as passionate about wanting to center their wellness as well. Finding someone who might be on the same journey you are that you are able to trust can often make the journey of staying fit in student affairs that much easier.
Try reaching out to others who are on a journey to health or creating a small group where you can each work on becoming better allies of health. Keep in mind that a fitness buddy doesn't need to be a health expert, just someone who is invested in keeping you centered in times you may not be kindest to yourself.
Remember that being fit in this field is not just about what you do and where you do it, but it's how much time and effort you put into keeping with it.
Give yourself the love that you so willingly give to everyone else. It will help you in the long run.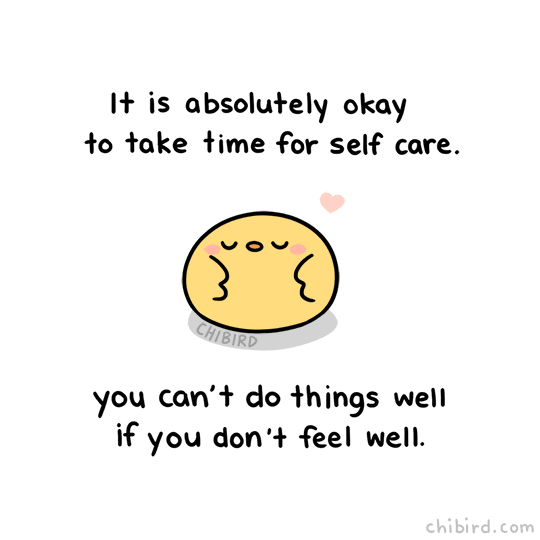 How have you managed to find balance or some sense of it? Share your tips with us @HelloPresence.