We know that you probably have mixed feelings about students returning to campus in person.
You're likely pumped to interact with students in that way again, getting back to doing what you were trained to do as a student affairs professional. Yet, you know that you'll have to readjust, having formed new professional habits and daily routines while working remotely.
Here at Presence, we're used to evolving. We're constantly on the lookout for opportunities to grow in response (and often in proactive preparation) to changes to the higher education landscape. We announced big news last month when we merged with Modern Campus. And today, we're announcing a new member to our team!
Meet Joe-Barry Gardner, our newest Happiness Ally. As a member of our Happiness team, he'll provide live, in-software chat support to our campus partners — answering questions posed by SA pros, students, and other platform users with oh-so-impressive speed.
But before he can answer product support questions, let's get to know him a bit! Check out my interview with Joe-Barry below to learn all about his collegiate alma mater, why he's thrilled to join the Presence team, and which winter sport he'd love to try.
What led you to Presence?
As I excitedly began the next chapter of my life, I was looking for meaningful and rewarding work. I wanted to find a place that would care for me professionally and personally.
As I progressed through my interview process, I could tell that Presence would be the place that would accomplish that for me! Presence was being implemented at my previous institution and I was excited at all the things it had to offer. When I saw there was an opportunity to join the Presence team, I knew I had to try. I have a strong belief that technology is critical in the field of higher education, and I am excited to work with people that share this same passion.
How do you see this position fitting into your future career? What benefits or experiences do you hope to gain from working at Presence?
I am excited to continue to work with student affairs professionals as they create transformative experiences for their students. I feel there will be new ways to connect with more SA professionals from many institutions. I am excited to continue to learn and grow from my colleagues, especially in the field of technology! I am open to whatever opportunities are store for me and can see myself discovering new passions in this work.
Where did you attend school? What was your major(s)? Were you involved with any co-curricular or extracurricular activities?
I owe my wonderful educational background to the University of West Florida! I majored in telecommunications and film with a minor in hospitality, recreation, and resort Management.
I also earned my master's degree from UWF in College Student Personnel Administration.  I was a resident advisor as an undergraduate and a graduate assistant in grad school. I was also heavily involved in intramural sports — to the point that I was inducted into the UWF intramural hall of fame!
Why are you excited to be a part of the Presence team?
The positive energy I have experienced in every interaction with these team members has been amazing! During the interview process, I could genuinely tell these were individuals who cared about this work, were strategic in their thinking, and were excited for what is next in store for Presence. I feel there is a lot I can learn from these wonderful folks!
Joe-Barry enjoying family time with his kids and his wife
What do you like to do outside of work?
Anytime I get to spend time with my wife and two kiddos is amazing! We love going to the zoo, watching movies, and cooking, and we're currently planning our Disney family vacation. I'm also a huge superhero fan, and I love playing games (both video and board) and watching sports. When I get a chance, I always enjoy a friendly and competitive game of basketball as well.
What is something you've always wanted to try? What are some goals you have in the future you'd like to accomplish? Why?
I have always wanted to try snowboarding. This aligns with the travel goals that I have set for my family. I want to expose my kiddos to everything the world has to offer! I also set some personal fitness and educational goals for myself to continue to care for myself both mentally and physically.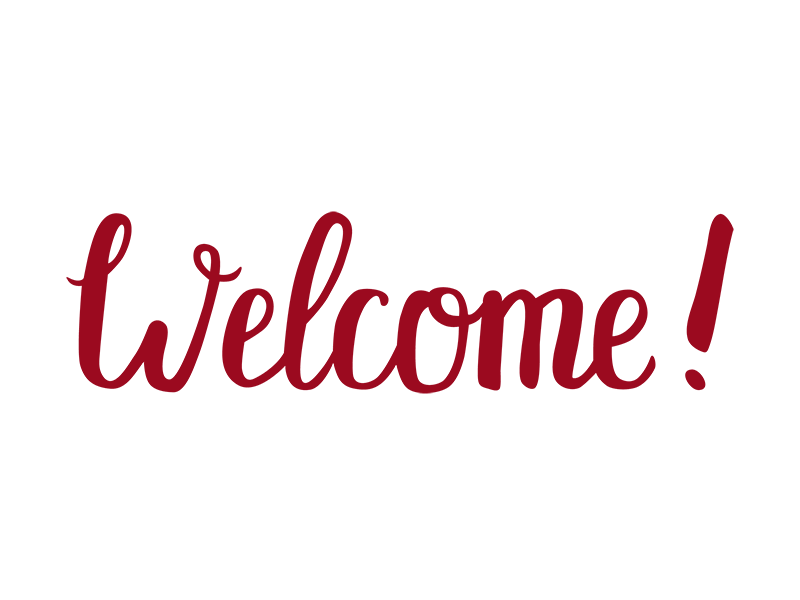 Welcome to the team, Joe-Barry! We're thrilled to have you on board.