A Coach. A Mentor. A Sponsor. Do you need them all? Maybe, but probably not.
The combination of work responsibilities and personal worries can make each day hectic in the life of a student affairs professional. And without direction or help from someone else in the field, the resulting stress can easily become amplified.
As a first-generation student, I had no idea that student affairs was a profession. Yet, here I am, adoring the field.
I navigated the profession alone for quite some time, but eventually, I picked up on the art of networking. I am constantly asked for tips on how to maintain a level of professionalism and connect with others within the field. 
So how did I do it? Relationship-building is key. The first question to ask yourself before seeking to expand your professional connections is, "What do I need or desire from someone else?" The answer can help you identify the right people to assist you in your career trajectory. 
Three relationships are key: Coaches, mentors, and sponsors. 
You don't have to navigate the field alone. However, you should identify the differences between a mentor, a coach, and a sponsor.
Coaches
Coaching involves a formal, structured way of collaboration over a short period of time.
"What skill sets do you want to work on the most?" "What do you want to accomplish within your first year in student affairs?" These are the types of questions a coach will ask. 
A coach is task-oriented. They focus on getting you to your destination while empowering you along the journey.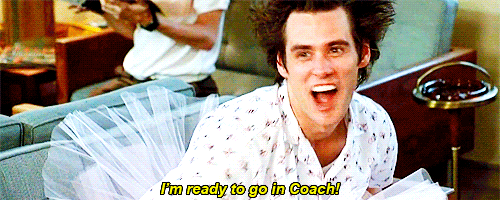 Your development is at the core of a coach-coachee relationship. A coach understands what is needed for you to achieve the career goals you have set for yourself.  By actively listening to your needs and experiences, they guide you and demonstrate what you need to do in order to achieve. Coaches also provide resources and directly teach you skills that can assist in your growth. 
When you seek a coach, you must be willing to grow and make changes. A coach will recognize gaps between where you are and where you want to be. They will address the goals in between.
Coaching is a partnership. The coach understands that you already have the answers; you just need to be asked the right questions.
Mentors
A mentor is relationship-oriented. Unlike coaches, mentors stay with you for the long-run, not just a set period of time until a goal (or a related set of goals) is accomplished. A mentor is invested in seeing change over time.
It takes a long time to build a mentor-mentee relationship. A mentor will take the time to help you develop yourself holistically, whether you have specific goals in place or not.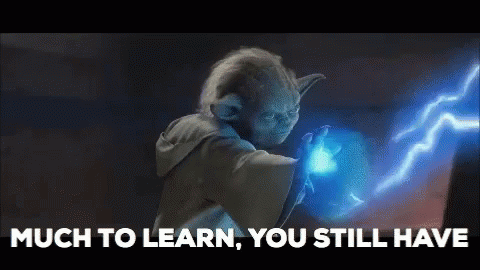 Mentorship is all about planning for your career. A mentor has expertise in your niche field and, ideally, has been in a very similar position to one that you eventually desire. A mentor looks to develop skills within a mentee beyond their current job — unlike a coach, who works to find solutions based on specified tasks.
A mentor will show you areas of opportunity within your career and offer advice on how to adjust your path to take on such opportunities. Mentorship is a less formal and structured approach than coaching. 
Sponsors
A sponsor is network-oriented. Thanks to their positional influence, they can help you enter spaces that might not be granted to you otherwise.
These spaces include networking circles, conferences, research opportunities, and a wide variety of other professional settings, including new jobs. 
Sponsors may advocate for you in regards to promotions,  committee placements, conference attendances, and conference presentations — especially if it's your first time. A sponsor is motivated by a person's eagerness to move up or through a company. They can give someone access to more opportunities, thanks to their high social capital. 
You should seek a sponsor when you have the right skills for a position or opportunity but lack the proper networks or connections. A sponsor can also be a coach or mentor, if you need that, too.
Advocacy is at the core of a sponsorship. Your sponsor appreciates your work and recognizes your potential to progress in the field. They then help connect you to others at the big table of decision-making. 
To summarize: A coach will talk to you. A mentor will talk with you. A sponsor will talk for you.
I highly recommend reading the book CLICK by George C. Fraser. It opened me up to the world of intentional networking and relationship building. It also allowed me to more effectively identify and build relationships with coaches, mentors, and sponsors.
What questions do you still have about coaches, mentors, and sponsors? Let us know on Twitter @HelloPresence and @Misskellie_1.
Editor's Note: Hey reader! We have a new podcast. We thought you might enjoy this episode. To read the transcript and get more resources, head here.