Over the past year, I've served as an alumni board member for my alma mater Roger Williams University.
As a young alumnus, my appreciation for the experiences that RWU afforded me is still fresh and inspire investment in maintaining my connection with the institution.
In particular, my involvement began because the opportunity to engage with my fellow alumni went beyond making phone calls to ask for donations.
From conversing with my friends and colleagues who have graduated from colleges and universities all over the country, I've realized that that's not always the case. And these are alumni who were involved in orientation, student organizations, residence life, and other areas of campus life at their respective universities.
It seems that, far too often, the relationship channels that might function as gateways into formal post-graduation engagement are lost after the last senior week events conclude.
Worse, so often the programming efforts themselves are siloed such that the collective expertise is isolated from one another, and alumni must connect the dots between efforts coming from alumni relations, advancement, campus life, and beyond.
Alumni relations and advancement efforts are often disconnected from campus activities, and as a result, from the very campus engagement activities that defined a student's connection to the university in the first place.
A collaborative effort between student affairs and alumni relations can serve as a valuable bridge for connecting with recent graduates in authentic ways — which creates a sustained relationship of engagement and stewardship.
Think of alumni engagement as incremental progress. Initially, alumni engagement can involve the alum engaging on social media, video conferencing with a class, serving on a panel, talking with prospective or incoming students, or connecting with soon-to-be grads. Allowing recent graduates to engage in ways that are familiar and continue their affinity sets them up for the long haul and shows that you recognize their unique ways of giving based on their stage of life. After all, they're alumni forever.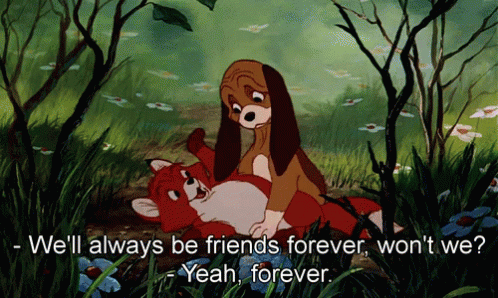 With most graduates carrying more than $35,000 in student loan debt, it's no surprise that they're not included to pull out their wallets once they earn their degrees. But by keeping a connection to the institution through the networks that connected them in the first place  — such as their student affinity groups, staff, faculty, and other alumni — there's a higher likelihood they'll donate money when then unable to offer other types of alumni involvement.
Here are four ideas to get a cross-campus conversation with alumni started:
How to
engage alumni
1. Offer to make introductions to (potentially) interested alumni.
In the spirit of maintaining the networks that a student built while on campus, use those networks as opportunities to stay in touch in meaningful ways — and to give an alternative way to stay involved besides financial donations.
2. Outline campus events that benefit from alumni presence.
Consider ways to incorporate alumni into campus programming — perhaps as career panelists, judges for events, staff for student organization retreats, or mentors for current students.
What better way to help students understand the skills they're developing through involvement on campus than a recent graduate?
3. Brainstorm roles that alumni will be able to fill as graduates.
Might a student organization benefit from alumni support? Are there batches of graduates all moving to one particular area of the country, which might be ripe for a new alumni chapter? Bring your new grad intel and consider what a volunteer role for a new grad with a full-time job might look like.  Plus, consider other ways almnni can give back to the institution besides serving on the alumni board.
4. Share resources or tips to help to build engagement from alumni ambassadors.
In student activities, you know retreats, group development, and you know engagement (and of course that's just the start, but particularly relevant to an alumni-run "organization").
Thinking about alumni engagement in this way might be a change, and one that feels slightly out of scope for a campus life or student activities office. But you likely know the alumni whom a group of current students could benefit from best. So working with alumni relations is a win-win.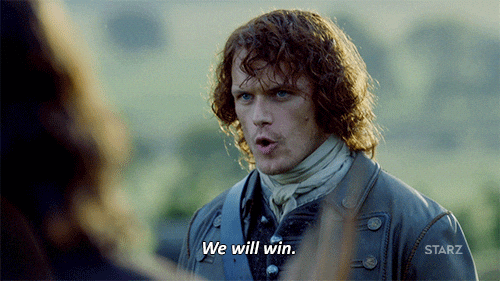 Alumni will engage with students and help them see what life after college might look like, and alumni begin to establish the critical relationships that will pay dividends in the years to come — all without the dreaded student phone-a-thon.
How do you work with alumni relations to engage recent grads? Tweet us your ideas @HelloPresence.