The temperature at Presence's St. Petersburg, FL HQ is dropping into the brisk mid-60s.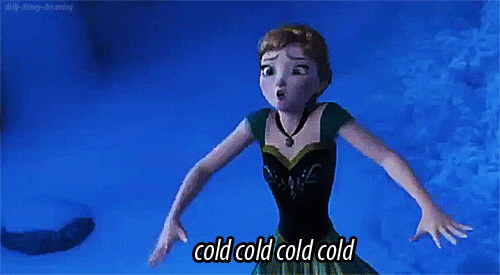 That's pretty cold for Florida, okay? But even with this frigid weather, it's pretty easy to stay warm. That's because it's the time of year when our entire team gets sentimental about what they're thankful for.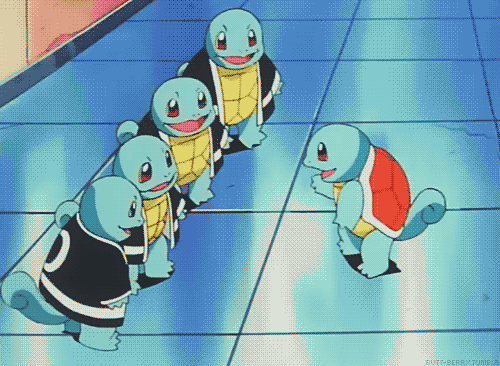 As a company, we've grown exponentially since last year. We've had our share of highs and lows, and through all of that, we've continued to deliver cutting-edge engagement solutions to higher education institutions across the globe.
That wouldn't have been possible without the amazing support of all of our campus partners. We want to say a very special "thank you" to those of you who are partnered up with us. You rock! We wish we could be sitting around a literal Thanksgiving table with you this year, but we can't. So we're putting this post out into the world as an internet-based Thanksgiving table, and we asked our team to share what they were thankful for this year.
In no particular order, here is what they said:
1. Zack Holloway — Backend Engineer
2. Travis Gibler — Happiness Expert
3. Sara Friend — Content Marketing Intern
4. Quinton Staples — Campus Outreach Coordinator
5. Natalie Emerson — Campus Outreach Coordinator
6. Mike Janofsky — Director of Happiness
7. Meghan Hakey — Engagement Specialist
8. Jeff Lafay — Integrations Engineer
9. Mark Schimmel — Engagement Specialist
10. Luke Burton — Community Engagement Manager
11. Justin Fries — Full Stack Developer
12. Jonathan Boyd — Campus Outreach Coordinator
13. Meg Sunga — Campus Outreach Coordinator
14. Jacob Crescent — Software Developer
15. Holly Kickliter — Chief Happiness Officer
16. Andy Gould — VP of Campus Development
17. Dustin Pankow — Director of Opportunities
18. Devin Alexander — Campus Outreach Coordinator
19. Cody Flowers — Happiness Expert
20. Cassandra Corrado — Director of Marketing
21. Carolina Elizalde — Happiness Ally
22. Brittany Mijatovic — Campus Outreach Coordinator
23. Franklin Alves — Happiness Expert
24. Andy Angstadt — Campus Outreach Coordinator
25. Alex Pearson — Happiness Expert
26. Alan Devos — Chief Technology Officer
27. A.J. Guedouar — Engagement Specialist
28. Reuben Pressman — Founder & CEO
We hope that wherever you are this Thanksgiving, you find time to give thanks to the awesome people and things in your life.
And before we go, I have one last thank you. Thanks to Sara Friend, our Content Marketing Intern, for putting together all these images!
PS — If you're looking to for a new adventure in 2019, check out our open roles. We're hiring in every department.